We are continuing to offer floral services and provide contactless delivery options to our customers. In addition to flowers, our handmade gift products are available for purchase through the website as well including soap, candles, massage oils, and more. Thank you for your support of our small, local business. Feel free to contact us at (360) 603-0743 with any requests.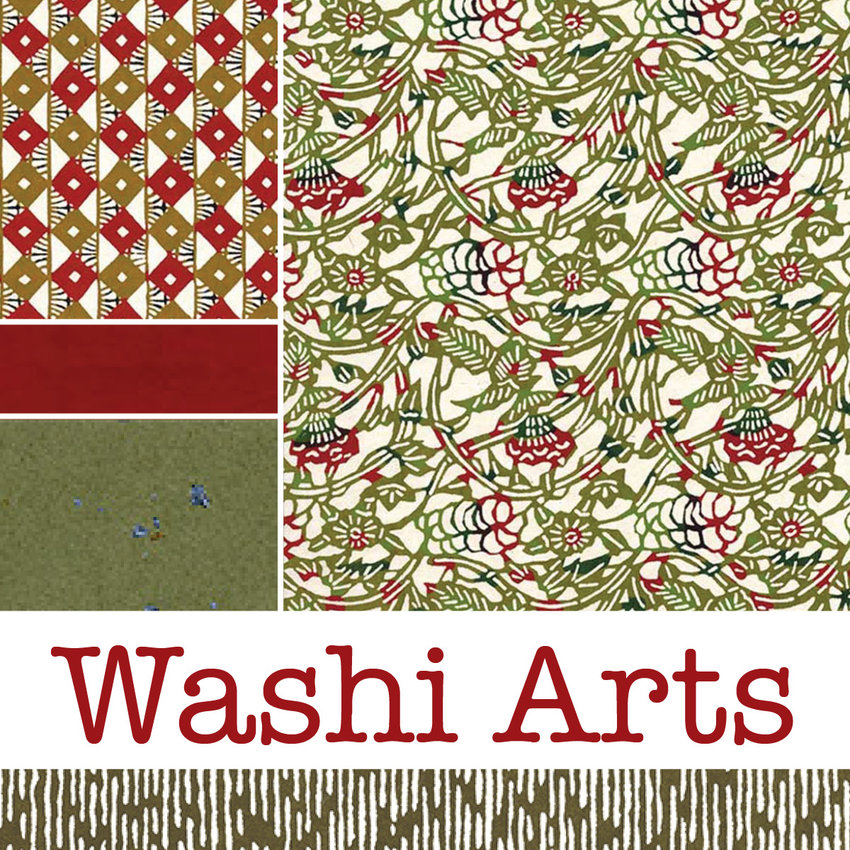 We are taking orders from our website (www.washiarts.com) for shipment or curbside pickup. Customers
Family Care Network's Birch Bay Family Medicine is open Mon-Fri 8am-5pm. Our top priority is to provide safe, timely, medically appropriate care to all of our patients. We use a variety of precautionary measures to reduce the risk of exposure to patients being seen in person. We also offer telemedicine visits – so you can access secure, convenient virtual healthcare from anywhere. Learn more at familycarenetwork.com. We're here for you when you need us.