4523 Haxton Way, Ferndale, WA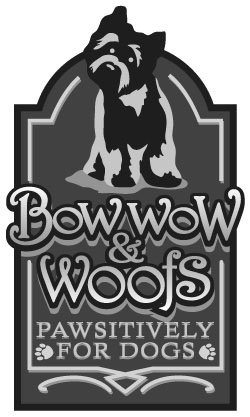 Offering Curbside Pick up! Rear of the store! Order online at www.bowwowwoofs.com! or Call 360-332-3647 to place your order. Frankie's & Kerry's Angel Fund is a Pet Pantry set up at the front of the store during Business Hours. Selection changes on a daily basis depending on donations of basic dog & cat foods. This is for individuals in the Blaine/Birch Bay Area in need. Please take only what you need so others may also partake. Unopened Bags and cans and donations gratefully accepted!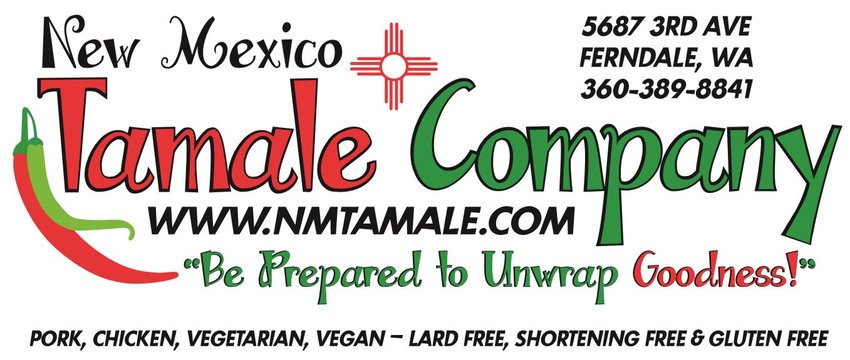 Our lobby is closed but we have curbside pickup. Order online www.nmtamale.com designate the time of pickup at checkout then when you are at curbside let us know and we will deliver it to your vehicle.